Laurent Lambert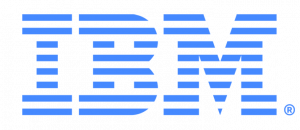 A Sales Professional with over 7 years' experience in cryptocurrency and blockchain.
Having been one of the early adopters of Bitcoin and numerous other cryptocurrencies, has enabled me to develop an in-depth understanding about blockchain and how it operates as an immutable, distributed, open ledger for data transaction.
I have been passionate about the concept blockchain and its possibilities. I strongly believe that this will allow for a complete reorganisation of how business is being conducted. Industries such as Finance will be radically transformed whereas other industries will be able to use the blockchain and the trust it creates to improve their business efficiencies!