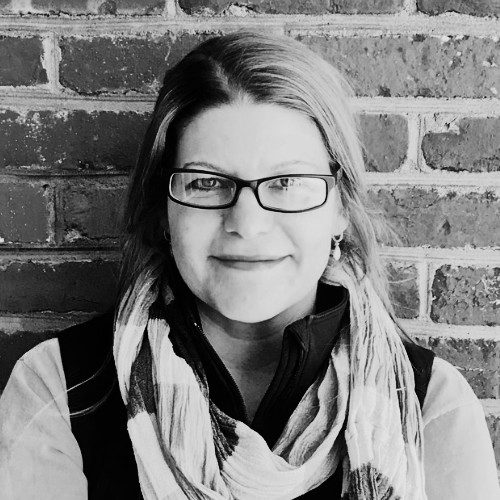 Stacey. A. Lucas
Head of Health, Safety & Environmental, Ziegenfelder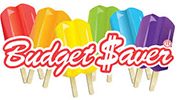 Ms. Lucas is the Head of Health, Safety & Environmental with Ziegenfelder.
She has 25 years of HSE, risk and sustainability experience with particular expertise in enterprise-wide culture transformation. Ms. Lucas has worked globally across many industries including oil and gas, power generation, food processing and manufacturing.
She has held senior leadership roles in the energy sector, a global consultancy and served as a Technical Advisor/Executive Committee Member for several entities including a High-Tech/Machine Learning Start-up, and a $1.2B and $1.4B global medical device/pharmaceutical manufacturer.