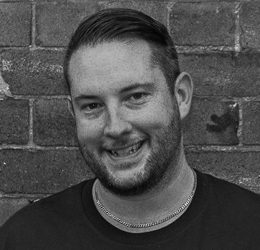 Matthew Browne
Chief Executive Officer, Donesafe
Matthew is the CEO & Co-Founder of Donesafe, a market leading governance, risk and compliance platform founded in Sydney Australia.
Matthew is also the Co-Founder of Whispli, a fast growing, secure, anonymous, two-way communication platform and a founding advisor to a number of start ups including Ezi Debt Collection, Goanna Solutions and MeFleet.
Prior to becoming a founder, Matthew held senior roles in strategy and governance with Commonwealth Bank, Leighton Contractors, Arrium and Nine Entertainment.