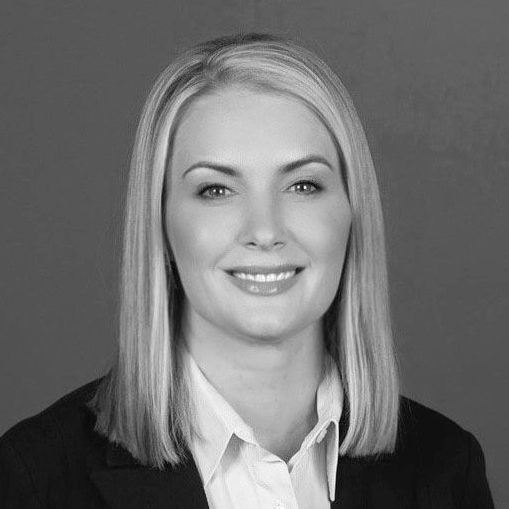 Nicole Copeland
Vice President - HSSE Professional Services, Wood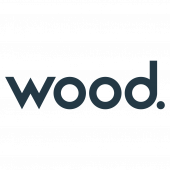 Nicole is a seasoned, proven and mission driven Executive HSEQ professional showcasing 23+ years of combined experience immersed within diversified engineering HSEQ leadership roles.
Nicole exhibits a historical framework leading change management, spearheading cultural communications and enhancements, and weaving high-impact HSEQ initiatives into wider business objectives and strategies.
She is a visionary leader, outstanding communicator, and direction-driven manager, able to lead and collaborate with multidisciplinary colleagues, converge multiparty interests, and produce significant sustainability and safety-centric value for all stakeholders alike.
Talks