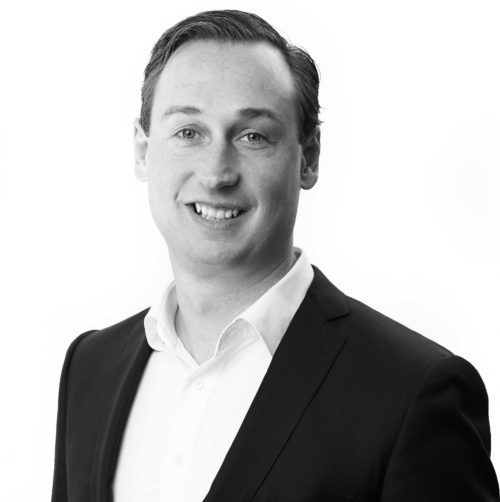 Jason van Schie
Managing Director, Flourishdx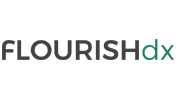 Based in Perth, Jason works with companies internationally on technology-based initiatives that assist in the prevention of psychological injury, and optimisation of mental wellbeing.
He is also the co-host of the 'Psych Health and Safety' podcast where he gets the opportunity to chat every week with global leaders applying systemic approaches to workplace stress in the pursuit of psychological injury prevention. The podcast is freely available wherever you listen to podcasts.
Jason van Schie holds a Masters of Applied Psychology (Occupational), and has been working as a registered psychologist since 2005. He is the Managing Director of People Diagnostix and creator of FlourishDx – the leading psychological health, safety and wellbeing digital platform for enterprise.
Talks