Date: Tuesday, 5th July 2022
Time: 12:00pm – 2:30pm (AEST)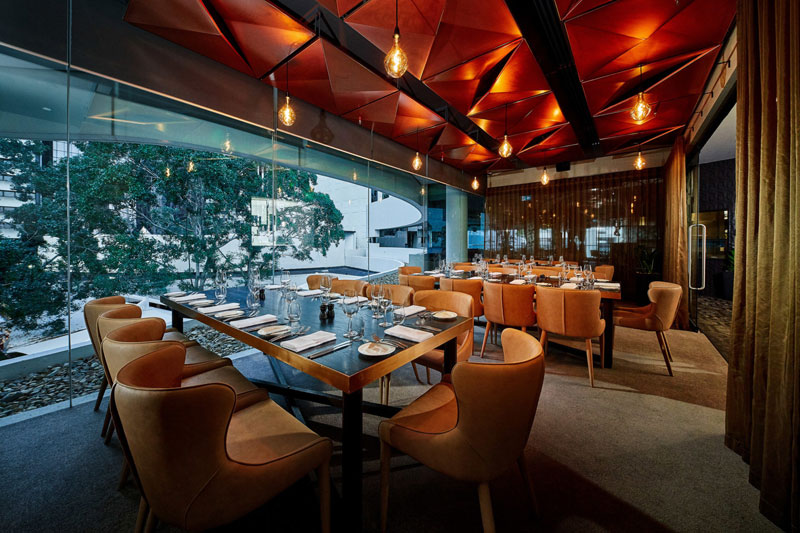 Synopsis and overview of the session
These days, many organizations are operating their IT environment in a hybrid state.
While the cloud has allowed organisations to realise new levels of efficiency and ROI by leveraging modern approaches such as SaaS, a certain number of apps will likely remain on-premises for the foreseeable future. And while the efficiencies of a cloud-first approach are well established, organisations and their employees find it difficult to move back and forth between their SaaS apps on one side of the hybrid state, and those legacy applications that need to remain within the on-premises data centre.
Identity technologies help ease the pain of moving between these two worlds. Reducing friction within businesses relying on legacy solutions with disjointed architectures that create duplicate capabilities. Consistent and faster integration experiences eliminate issues for employees who rely on SaaS for their daily work but might need to access on-premises apps for critical projects.
Focus Network, in partnership with Okta will uncover the answers to current and common challenges facing organisations:
How can security and IT teams provide employees with a seamless, yet secure, experience as they need to access both SaaS and on-premises applications?
How can organisations leverage a cloud-first approach to better manage their applications as well as identity and access management (IAM)?
What are the best ways for organisations to leverage newer technologies to help scale their infrastructure to meet customer needs?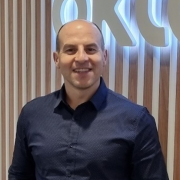 Jim Katsos, Manager Solutions Engineering, Okta
Jim Katsos has more than 20 years' experience in the software industry.  He is currently responsible for promoting Okta's Solution Engineering team across Australia, New Zealand and asia. Jim has held various leadership roles across technical presales, professional services and research and development and has a strong technical background across multiple software domains including application development,  security, automation and cloud native platforms.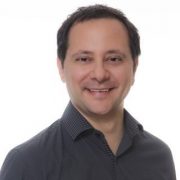 Damien Scalzo, Director of Technology, Movigo Group, Australia and New Zealand
Damien is the Director of Technology for Movigo Group for Australia and New Zealand. Previously, Damien was the CIO and Information Security Officer for Mercedes-Benz Financial Services Australia/New Zealand.
For over 18 years, Damien has combined his business and technology experience as a CIO, Management Consultant, Systems Integrator and Chartered Accountant to help organisations to securely use technology to add value to their core and new business processes across industries including Financial Services, Manufacturing, Utilities and Public.
Damien is passionate about technology and also spends time mentoring startups to grow and scale.
About Okta
Okta is the leading independent provider of identity for the enterprise. The Okta Identity Cloud enables organizations to both secure and manage their extended enterprise, and transform their customers' experiences. With over 5,500 pre-built integrations to applications and infrastructure providers, Okta customers can easily and securely adopt the technologies they need to fulfill their missions. Over 5,600 organizations, including 20th Century Fox, JetBlue, Nordstrom, Slack, Teach for America and Twilio, trust Okta to securely connect their people and technology.
Website: www.okta.com
3:30 pm – 4:00 pm – Registration & networking
4.00 pm – 4.05pm – Welcome address
4.05 pm – 5.15pm – 3 course lunch served4.05 pm – 4.45pm – Embracing disruption in the financial services industry: A Privacy versus Security conundrum – Amanda Chan, BlackBerry
4.45 pm – 5.15pm – Demo
5.15pm – 5.45pm – Discussion
5.45 pm – 6pm – Closing remarks