Date: Thursday, 16th June 2022
Time: 12.00pm – 2.30pm (AEST)
Location
Eureka 89
Level 89, Eureka Tower
7 Riverside Quay
Southbank Victoria 3006
www.eureka89.com.au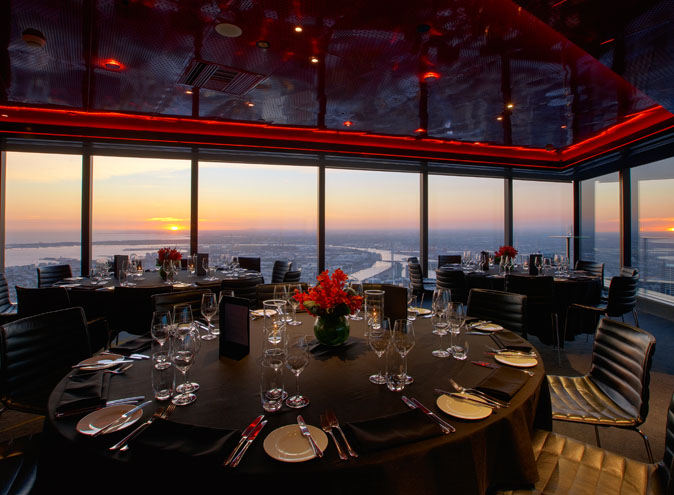 Synopsis and overview of the session
Cyber crises serve as stark reminders to take preventative measures and avoid complacency with cyber security.
A 'good' cyber crisis also provides a unique opportunity for CISOs and the security teams to dissect post –mortem the key lessons learnt and, draw valuable insights to effectively securing the organisation's people, processes and technology in a cyber crisis.
Exploring the 5 W's – 'Who', 'What', 'Where', 'When' and 'Why' – of a cyber breach allows CISOs and the security team to explore key internal cyber vulnerabilities that can range from visibility and complexity issues to dark corners, human error, response time and cybersecurity skills.
Focus Network, in partnership with Fortinet, will bring leading IT Security executives for an interactive and confidential peer-to-peer discussion. We will uncover how to develop and implement the key pillars of a robust readiness and mitigation plan to protect people, processes and technology with a mesh approach.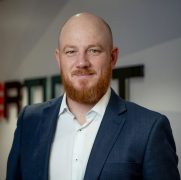 Cornelius Mare, CISO Australia, and New Zealand, Fortinet
In his role as Director of Security Solutions Australia, Corne drives new Advanced Technologies within the Fortinet business. His role is to provide leadership and strategy for technical, pre-sales and support initiatives while working closely with Fortinet customers to assess their risk posture and reduce risk to an acceptable level. Corne has more than 15 years' experience in cybersecurity and delivering cyber-resilient solutions, with a focus on hybrid cloud environments and artificial intelligence. Prior to Fortinet, Corne was responsible for curating the security team at MTN and more recently working in application and data security as part of the Global Solutions Architecture team (APJ) at Imperva.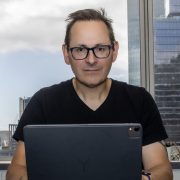 Anthony Caruana, CEO + writer + presenter + facilitator + journalist + media trainer + consultant, Media-Wize
Anthony Caruana has worked for almost every major masthead in the Australian IT press with his work appearing around the world. As an experienced IT professional – having worked as the lead IT executive in several businesses, he brings a unique insight to his reporting. He is the CEO of Media-Wize and continues to also work as a freelance writer for corporate clients. He is also a regular presenter on radio and television, as well as at events and webinars.
His work has covered the Australian and Asian markets. He writes about enterprise and consumer technology, information security, customer advocacy and the channel.
He also has an extensive career in IT having started his career as a trainer before becoming a business analyst and eventually rising into senior management positions.
His social media profiles are
https://twitter.com/Anthony_Caruana
https://www.linkedin.com/in/anthony-caruana-australia/
About Fortinet
Fortinet makes possible a digital world that we can always trust through its mission to protect people, devices, and data everywhere. This is why the world's largest enterprises, service providers, and government organizations choose Fortinet to securely accelerate their digital journey.
Website: www.fortinet.com
3:30 pm – 4:00 pm – Registration & networking
4.00 pm – 4.05pm – Welcome address
4.05 pm – 5.15pm – 3 course lunch served4.05 pm – 4.45pm – Embracing disruption in the financial services industry: A Privacy versus Security conundrum – Amanda Chan, BlackBerry
4.45 pm – 5.15pm – Demo
5.15pm – 5.45pm – Discussion
5.45 pm – 6pm – Closing remarks