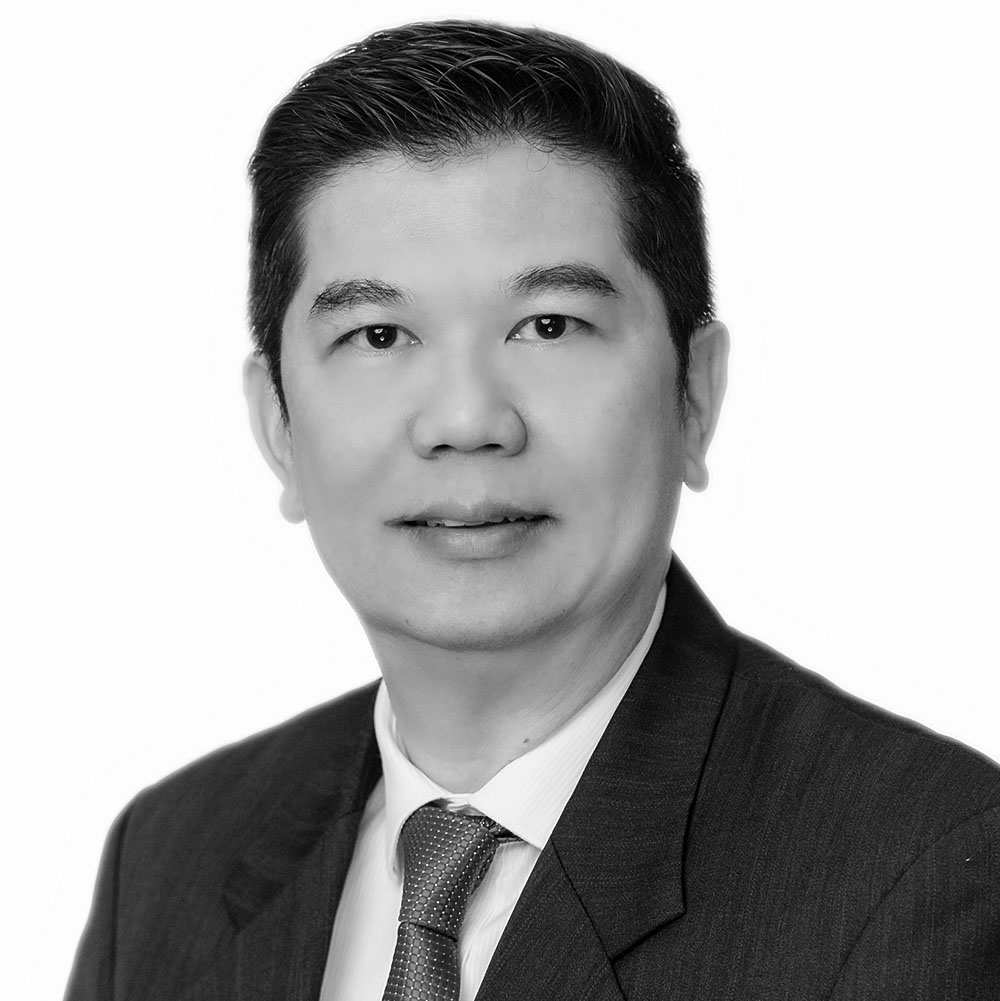 Marcus Tan
Head of Cybersecurity Department, Institute for Infocomm Research, A*STAR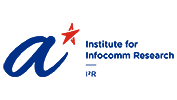 Marcus is presently holding the appointment of Head of Cybersecurity Department at A*STAR's Institute for Infocomm Research (I2R). He leads the department with around 30-plus R&D researchers looking at solving R&D problems in the various aspects of cybersecurity domain, including AI for Cybersecurity, Cybersecurity for Autonomous Systems, Multimedia Authenticity Analysis, Privacy Preserving Technologies, 5G Cybersecurity and System Vulnerability Assessment Tools.
After graduating from NUS with a Bachelor in EE and Master of Engineering, he started his career at Centre for Wireless Communications. In his closed-to-30 years of professional career, he has assumed various leading technical roles in Cap Gemini Ernst & Young, Siemens R&D and EurekaPlus, before joining I2R in 2019.
Marcus has attained the certifications of CISSP, CISA in the cybersecurity domain and PMP for project management.
Talks