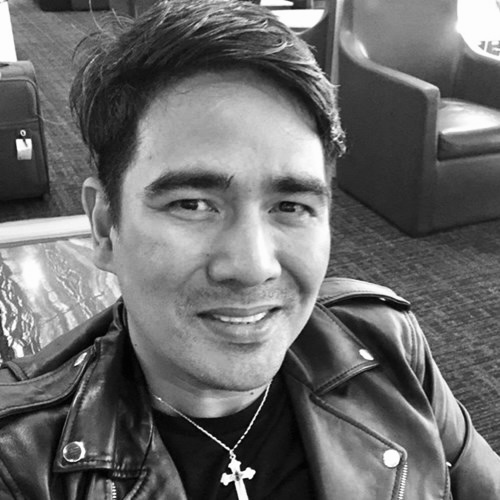 Mac Esmilla
Chief Information Security Officer, World Vision International

Mac is based in Singapore and currently serves as Global CISO at World Vision International (WVI).
As Global CISO at WVI, Mac is leads the development and establishment of WVI's cybersecurity practice.
Mac is part of the group of professionals recognized by Cyber Defense Magazine's Top 100 Global CISOs Awards 2022. He is among the top 10 winners of the CSO30 ASEAN Awards 2022, an accolade honouring the top senior cybersecurity executives in South Asia and Hong Kong driving business value, demonstrating leadership, and influencing rapid change in the region. He also holds numerous industry certifications and accreditations.
Talks