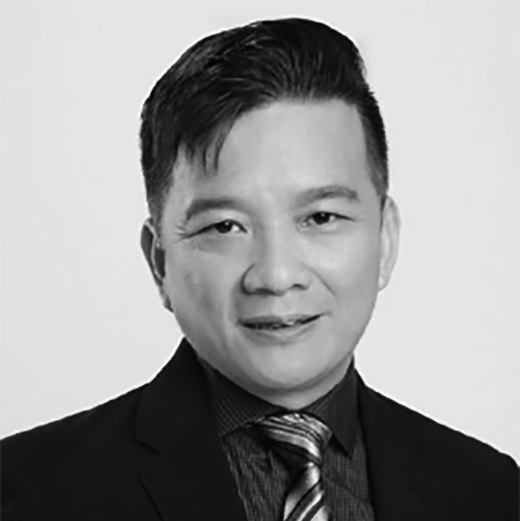 Justin Ong
APAC CISO, Panasonic Asia Pacific Pte. Ltd.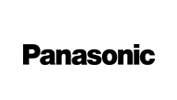 I have total 20 years of regional IT management experience with Panasonic Asia Pte. Ltd. covering APAC, providing shared services and innovative IT solution to 79 companies in APAC. Some services and solution are also extended to other regions such as India, China, Europe and NA/LA. My role requires me to formulate regional effective and agile IT strategies to support business growth in emerging, developed, and advanced markets.
Leveraging 14 years of technology and product development experience in Omron Management Center of Asia Pacific, I constantly look ahead for game changing technologies to develop new IT solution to bring strategic and operational benefits to the business divisions.
Talks