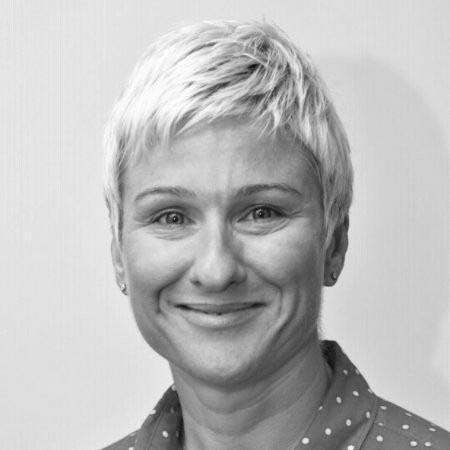 Tanya Freeman
Group Director Information & Digital, Urbis
Tanya Freeman is a performance driven IT executive.
Boasting over 20 years' experience, Tanya has developed and delivered IT strategies and roadmaps to improve stability, build capabilities, drive financial benefits, enhance architectural
and governance processes.
Her contribution to strategy, delivery and operational groups, has allowed Tanya to deliver large-scale change across people, process and technology in complex environments.
A leader in her field, Tanya has created environments that support team performance and development, and ultimately deliver outstanding customer value.