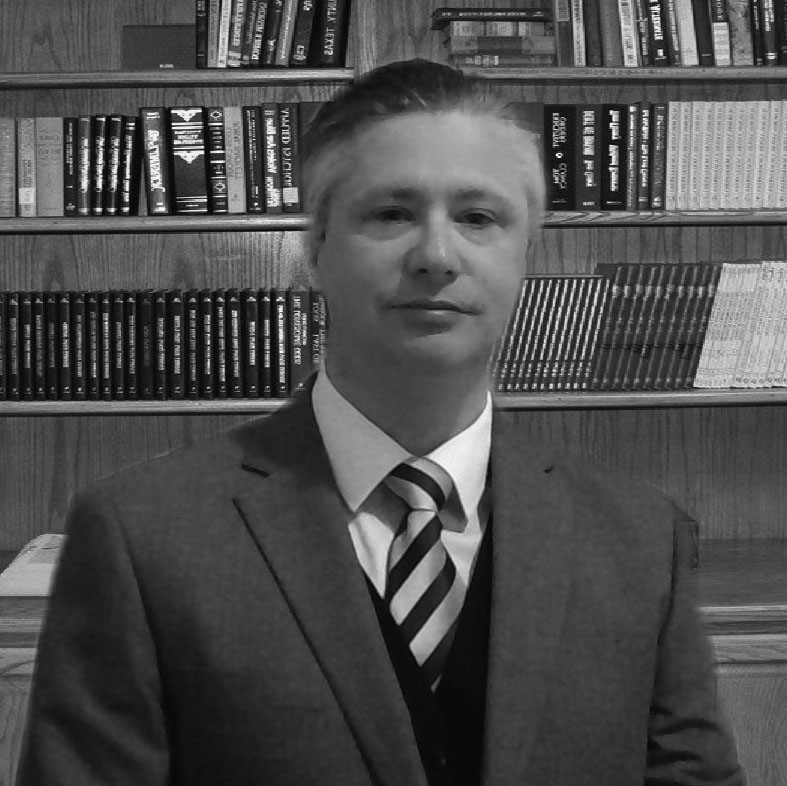 Matthew Smith
Assistant Director General Incident Management Branch, Australian Security Centre, Australian Signals Directorate

Matt is responsible for Australian Cyber Security Centre's (ACSC) incident management functions, including digital forensics, incident response and 24/7 cyber operations, which includes the management of the national cyber incident hotline.
Matt served in the Australian Army Signals Corps for eight years including a deployment with the Australian Task Force in Afghanistan in 2007. Matt joined ASD in 2008 and throughout his 20 year career in ASD, he has performed roles within all of the organisational functions – signals intelligence, offensive cyber and cyber security. He has had leadership roles in ASD support to all major Australian military operations in the Middle East and directed ASCS response to national cyber incidents.
Matt, when not responding to cyber incidents, likes to spend time with family, travel and has a keen interest in ancient history, martial arts and fine wine.
Talks