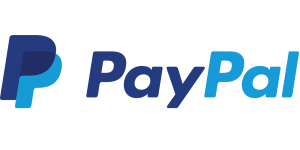 With over 18 years' experience in IT, Daniela Fernandez is a cyber security and analytics leader, who values integrity, diversity of thought, continuous learning, sense of achievement and ensuring a healthy work/life integration.
Currently Daniela is the Head of Information Security at PayPal Australia where she focuses on making security a business enabler. Before that, Daniela was Director of Cyber Risk and Strategy at Deloitte. Prior to Deloitte, Daniela worked in multiple roles at CBA, across protective services, intel, fraud detection and cyber security. Her last role at CBA was Executive Manager, Business Information Security Officer.
Daniela is one of the Sydney chapter leads for the Australian Women in Security Network (AWSN), actively encouraging women to pursue a career in security.
Daniela's contributions to the security community have been recognised in the industry. Recently, Daniela was one of the winners for the 2022 CSO30 Awards and finalist for the 2022 AISA awards.
Talks