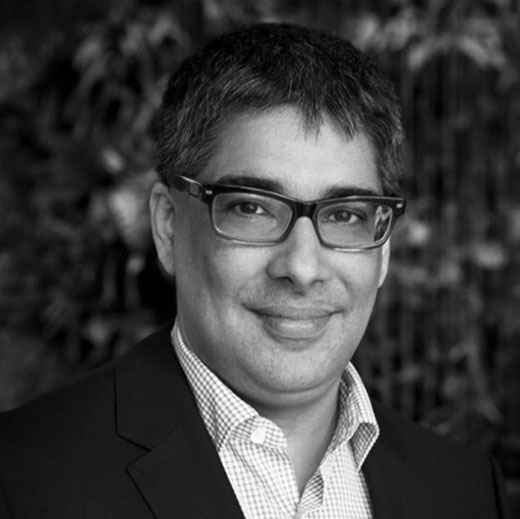 Sanjay Sachdev
Head of Transformation and Innovation, Prudential Life Assurance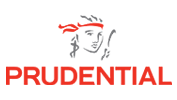 Sanjay has number of senior management positions in multiple industries focused on Financial
Services and Technology for the past 25+ years.
He currently is the Head of Strategy, Transformation and Innovation at Prudential Life Assurance.
He has previously been a Senior Advisor at Deutsche Bank while he was at McKinsey, Strategic Advisor for DBS Digital Bank in
India, Technology Strategist and Advisor at Bangkok Bank, Head of Transformation at BNP Paribas Cardif amongst many others.
He has been in senior positions for Microsoft, SAP, Avanade, Symantec, Astadia and Experian. He was also contracted to Mckinsey as an Expert in their Customer Strategy practice covering north-east US and global customers.
He has been recognized as one of the pioneers for CRM and Digital in Thailand and helped start up Salesforce.com, Astadia and Experian in Thailand.
Talks