Ts. Tengku Intan Narqiah Tengku Othman , Chief Digital and Information Officer, SIRIM Berhad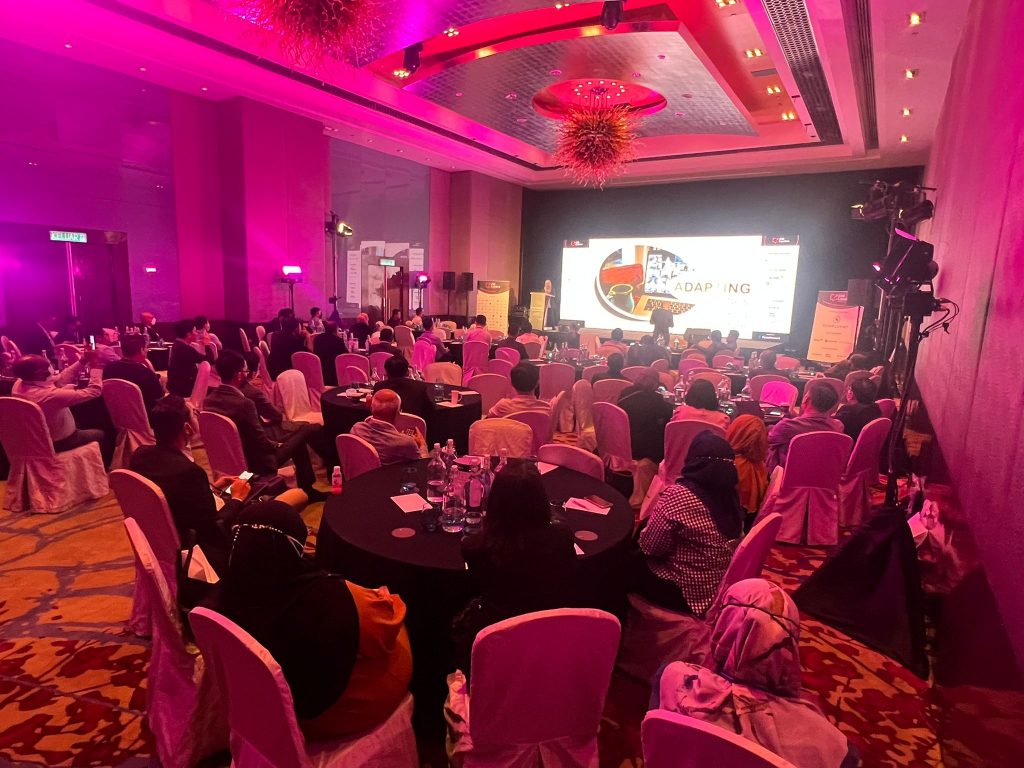 Every enterprise is tested during the pandemic, and only adaptable enterprises can survive. It is undeniable that the usage of technologies amongst many factors for the enterprise remains resilient. IT Leaders may sometimes face difficulties to justify their investment. Although it is common sense for technologists, it is not the case for the business leaders and the Chief Finance Officer.
In this session, Intan provided an example of technologies used, and the benefits realised once they were used.