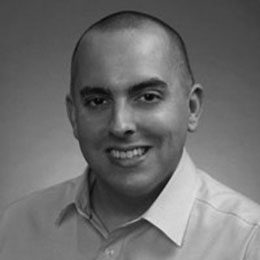 Jon Milford
Director Center Of Excellence Apj , Riverbed Technology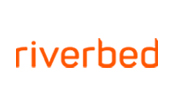 Jon Milford is the Director Center of Excellence at Riverbed where he is responsible for Technology Strategy for Next Generation Networking and Digital Experience Management. His work involves Advancing the Human Experience in the Digital World, to deliver more compelling human experiences, and drive positive business outcomes with the Riverbed Digital Performance Platform.
Jon has 20 years of Global Technology experience having worked in US, EMEAR and Asia. His career across Riverbed,  Cisco and HP has enabled him to gain experience in Cybersecurity, Digital Experience Management, IoT, Collaboration, Data Center, Cloud and Networking.
Outside of his career, Jon enjoys expanding his knowledge through academia and travel whereby he is currently undertaking an Executive Course with London School of Economics (LSE) and planning his next adventure horseback riding in Mongolia.