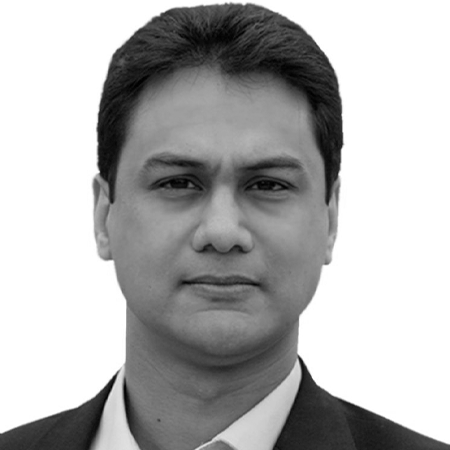 Jay Shah
Chief Data And Artificial Intelligence Officer, Myrepublic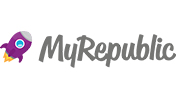 As MyRepublic's first Chief Data and Artificial Intelligence Officer, Jay Shah drives the implementation of artificial intelligence, predictive data analytics and machine learning
into the company's TelcoTech platform. He leads the teams that develop predictive data analytics and machine learning into the platform, providing MyRepublic with real-time insights into consumer behaviour and opening new business opportunities.
Jay is a serial entrepreneur and has launched businesses in multiple markets around the world. Prior to joining MyRepublic, he was the founder and CEO of OpenDNA, a publicly listed Artificial Intelligence business that built cognitive models to enable deeply personalised experiences for users. Previously, he also launched a tech start-up
incubator investing into early stage businesses in the UK, a VoIP business in North America and East Africa as well as mobile operator in the UK.
A strategist with a record of innovation, Jay's accomplishments have earned him widespread recognition in the technology, telecommunications and AI industries across Europe, North America and Africa.