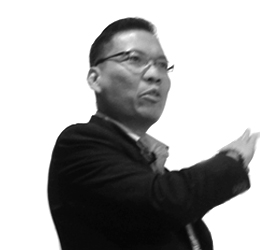 Edy Susanto
Information Technology Director, Hero Supermarket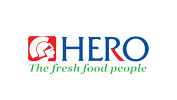 I always demand for new the challenge to provide the better services to business and organization. Innovation and creativity are a must to answer the challenge.
Key strong points that i would like to highlight are:
• Build a good trusted business partnering for supporting business activity.
• Bring changes into the organization to create the champion spirit and Culture.
• Transforming the business need with Innovation and Creativity using Information Technology solution.
• Increase operational business process efficiency with speed and high quality such as simplification and automation processes.
• Continuously explore the innovative solution to support business in term of company cost savings initiative.
• Build a strong leadership behavior to develop team in the technical and personal expertise.