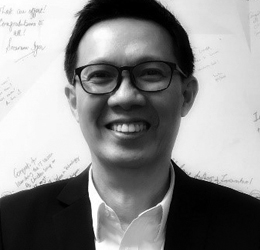 Christopher Tan
Managing Director Ict Leadership, Cio Academy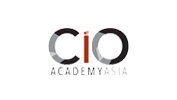 Accomplished senior executive in general management, business development and sales obtained from working in various industries with over 9 years in the aviation industry and 10 years in the IT, business consultancy and training industry.
Highly experienced in setting up and managing businesses such as in providing maintenance, repair and overhaul services for aircraft, IT services, and children and adult education.
Established competence in business development –such as producing business plans, opening markets and securing business opportunities– and sales process such as contract negotiation and proposal preparation.