Edmund Situmorang, Chief Technology Officer, PT Asian Bulk Logistics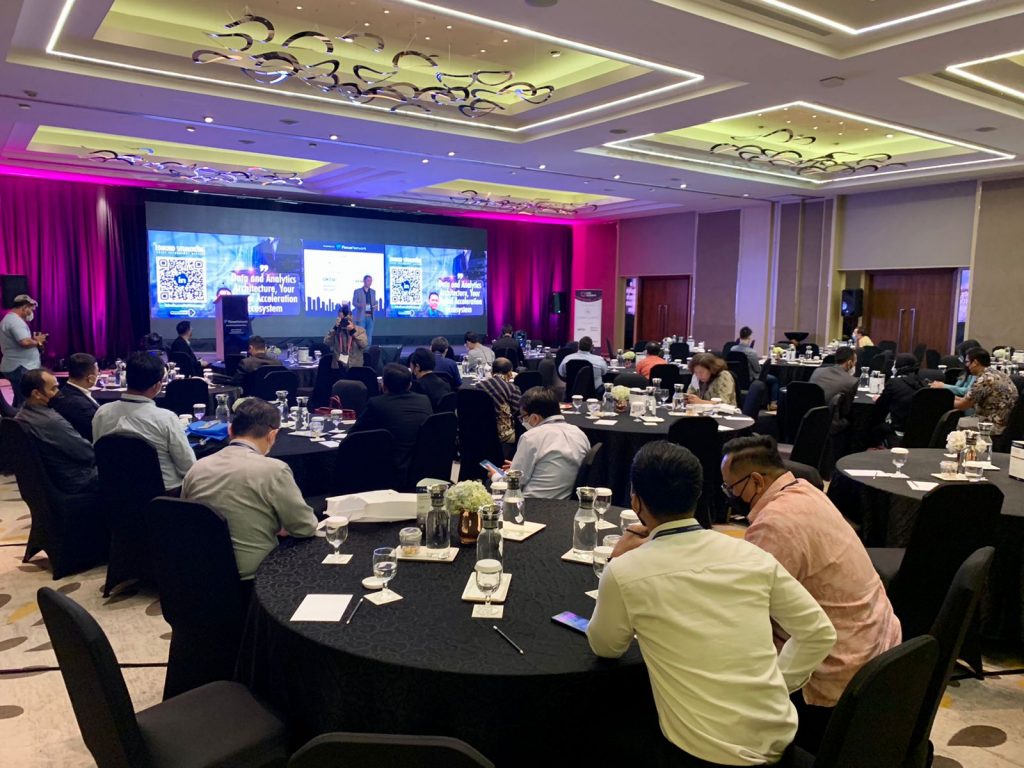 Some of the key takeaways from the session included:
With the increase of customer analytics and IoT streaming which creates complexity of data architecture, how can we deliver new capabilities without compromising delivery?
Data Scientists need seamless tools and methodology to traverse the competitive landscape of the AI world, how can we become agile.
With the rise of Metaverse and AI how can we utilize our data to create features that our customers would be benefited from.