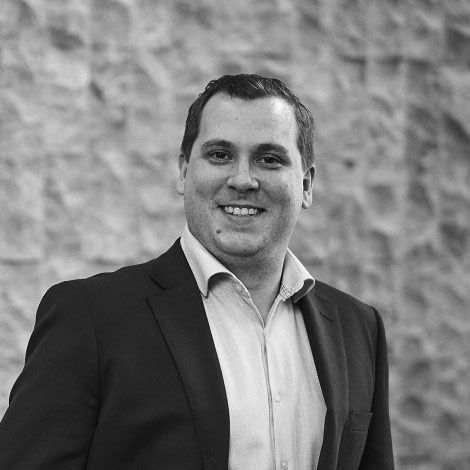 Ben Waterhouse
Chief Information Officer, Coates Hire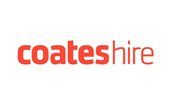 I specialise in embedding a digital transformation culture and setting up technology teams to excel in delivering continuous business value aligned to the organisation's objectives.
My expertise lies in transitioning traditional IT teams to a modern way of working with digital products tightly coupled to business value creation.
Recognised as one to the Top 50 CIO's in Australia in 2020.
Talks