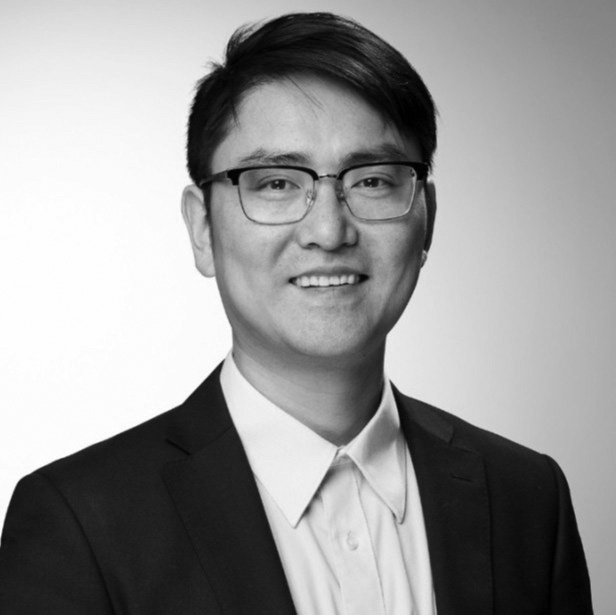 Alex Ji
Chief Information Officer, New Aim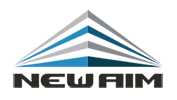 Alex Ji brings more than a decade's experience in data and information technology to Australian ecommerce enabler New Aim. A proven leader in emerging technologies and digital transformation, Alex joined New Aim as Chief Information Officer in 2021.
Alex was previously Head of Enterprise Data Science at NAB, leading a team of 40 data analysts delivering machine learning and artificial intelligence models of automated capability across core business units.
Prior to NAB, Alex built the data science function at Vocus Group, designing the roadmap and defining best practice. He has also worked as a Senior Data Scientist at Sportsbet, helping build its first large-scale data analytics platform on AWS.
Alex has a Bachelor of Computer Science (Hons) specialising in computer software engineering and artificial intelligence from Northwestern Polytechnical University. He also holds a Doctor of Philosophy (PhD) focusing on information sciences and engineering from The Australian National University in Canberra.
Talks