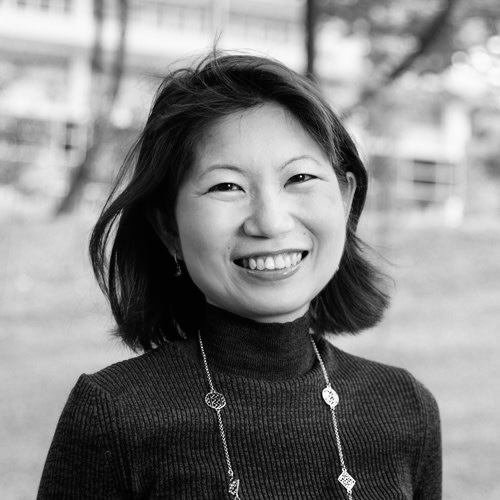 Shui-Min Tan
Chief Information Technology Officer, National University of Singapore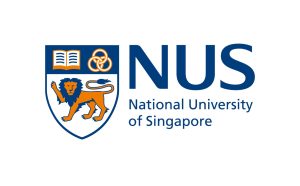 Ms. Tan joined NUS IT as Director (Applications) in 2016 and was appointed Chief Information Technology Officer (CITO) on 1 November 2020. During this time, she oversaw the creation, delivery, and support of applications from all business domains, including Education, Research and Administration. She played a vital role in strategic planning, guiding daily operations and implementing campus-wide IT policies, transformed the IT team in Agile methodology and strengthened the enterprise architecture to achieve evolutionary development and dexterity. Ms Tan believes in the innovative deployment of cutting-edge technology to enable the business and advance NUS' foray into the digital future. In 2023, she developed the IT Strategic Plan, setting the course for the coming 5 years of innovation and technology for NUS.
Prior to joining NUS, Ms Tan held IT management positions in Integrated Health Information Systems and Neptune Orient Lines, where she was instrumental in crafting and delivering strategic technology plans that brought new capabilities to the business and lowered operational costs. She excels in managing multimillion-dollar mega projects, both at the local and global levels.
Ms Tan obtained her Bachelor of Science (Computer Science) and Master of Science (Management of Technology) from NUS. She graduated as the top student in her Master's programme and was accorded Best Graduate 2003 from NUS Business School.
In 2022, Ms Tan was conferred "Fellow of SCS", a recognition presented to individuals who hold senior tech positions, have an established reputation of eminence or authority in the field of technology and have made a positive influence on the tech community. She was also honoured in 2021's Singapore 100 Women in Tech (SG100WIT) List conferred by SG Women in Tech, in partnership with the Singapore Computer Society (SCS) & Infocomm Media Development Authority (IMDA).
Talks