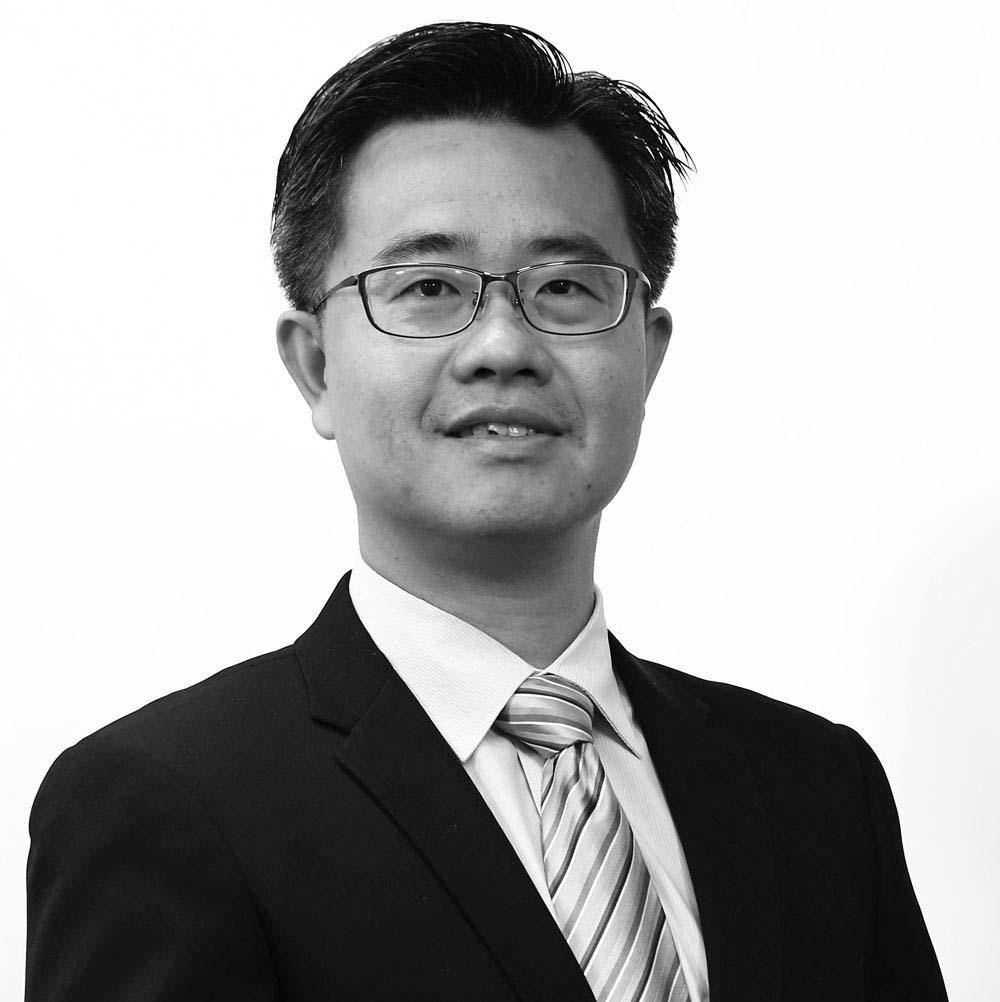 Richard Wong
Vice President Head of ICT, APAC, Frost & Sullivan
Richard has more than 15 years of consulting and project management experience across various industry sectors. As Head of ICT for APAC, his key focus is to advise and assist clients achieve their business and organizational objectives through market and technology strategies, regulatory and economic analysis/review and digital transformation.
He has completed numerous large scale consulting and technology research projects across sectors such as Government, ICT and Infrastructure. Richard has worked with leading private sector and government clients on varied projects such as working with OGCIO and OFCA in Hong Kong to develop Hong Kong into a Regional Data Center Hub and study submarine cable development in Hong Kong
respectively. He has also worked with NTT Japan on National e-Identity Architecture and also consulted on various Enterprise Transformation projects in ASEAN.
Talks